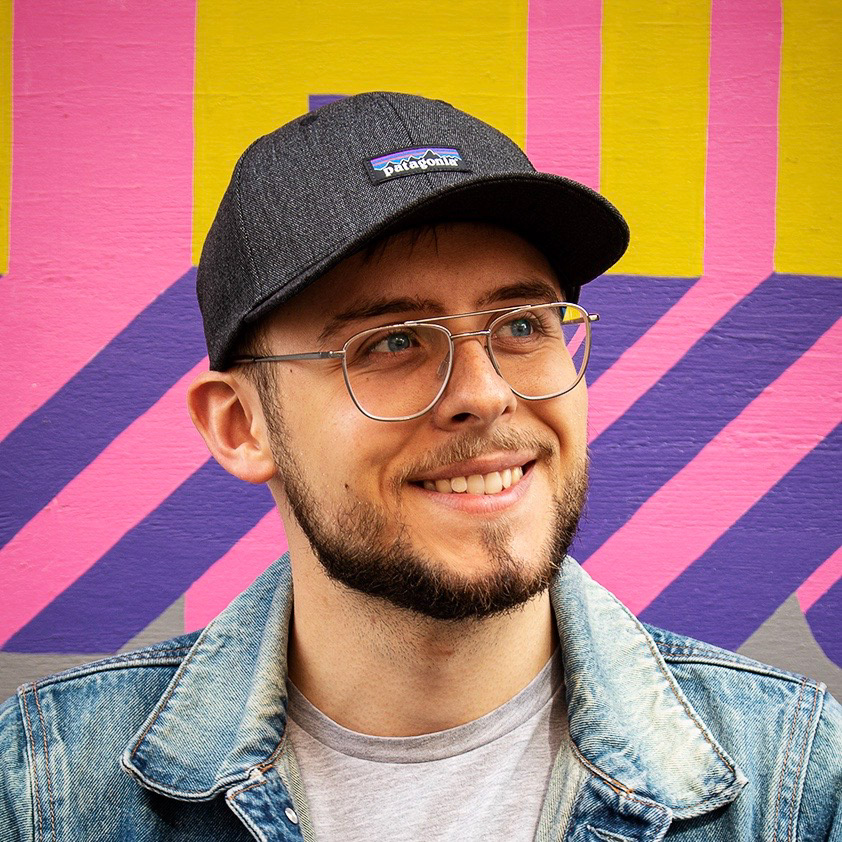 Jak sie masz!

I'm Damian, a multi-disciplined art director based in the New York / New Jersey area. With 6+ years of experience delivering creative solutions, my client list ranges from your local mom and pop shop to entertainment giants. I am passionate about helping clients build their brands through strategic design, animation and art direction. 
Growing up my childhood days were spent drawing my own comic books and making stop-motion lego films. These hobbies would later evolve into what is now a true passion for design and animation. Today you can find my work anywhere from the business card of your friendly neighborhood contractor to advertising campaigns for some of the biggest boxing matches to date. 
I believe design has the power to change the world, so let's create something great together.